Galeria Foco
About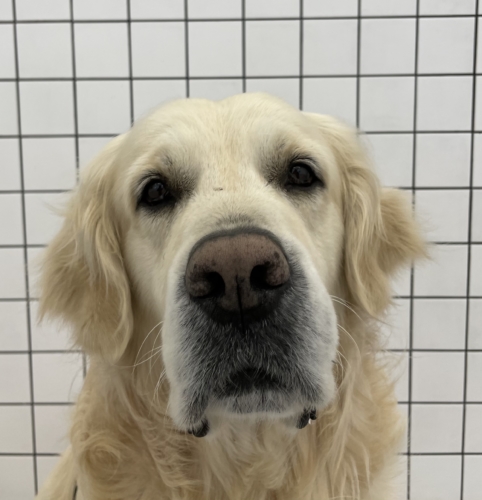 Foco Gallery is a nucleus and context for artistic and interdisciplinary engagement. Founded by Benjamin Gonthier, Foco Gallery promotes International and Portuguese artists working across media. Generating exhibitions, performances, and discourses, Foco Gallery remains contemporary.
After four years of creation and presentation at Rua da Alegria in Lisbon, Foco Gallery is pleased to explore its new space in the city.
A renovated car dealership now houses the main gallery, in the Intendente neighbourhood. The two floors connected by a car lift, and the massive window on the street give a new dimension to the gallery's projects.